Thematic paths D. O.
Description
Hike over the "Prënzebierg" and the nature reserve "Giele Botter"
A discovery trail leads you through a disused open-cast mining area in the "Land of the Red Rocks". At the time of ore mining, today's nature reserve was bare and the predominant color was red. Today the former mining area has been filled again with dense forests, shrubs, dry grass and ponds, which represent a unique habitat for countless species.
Signposting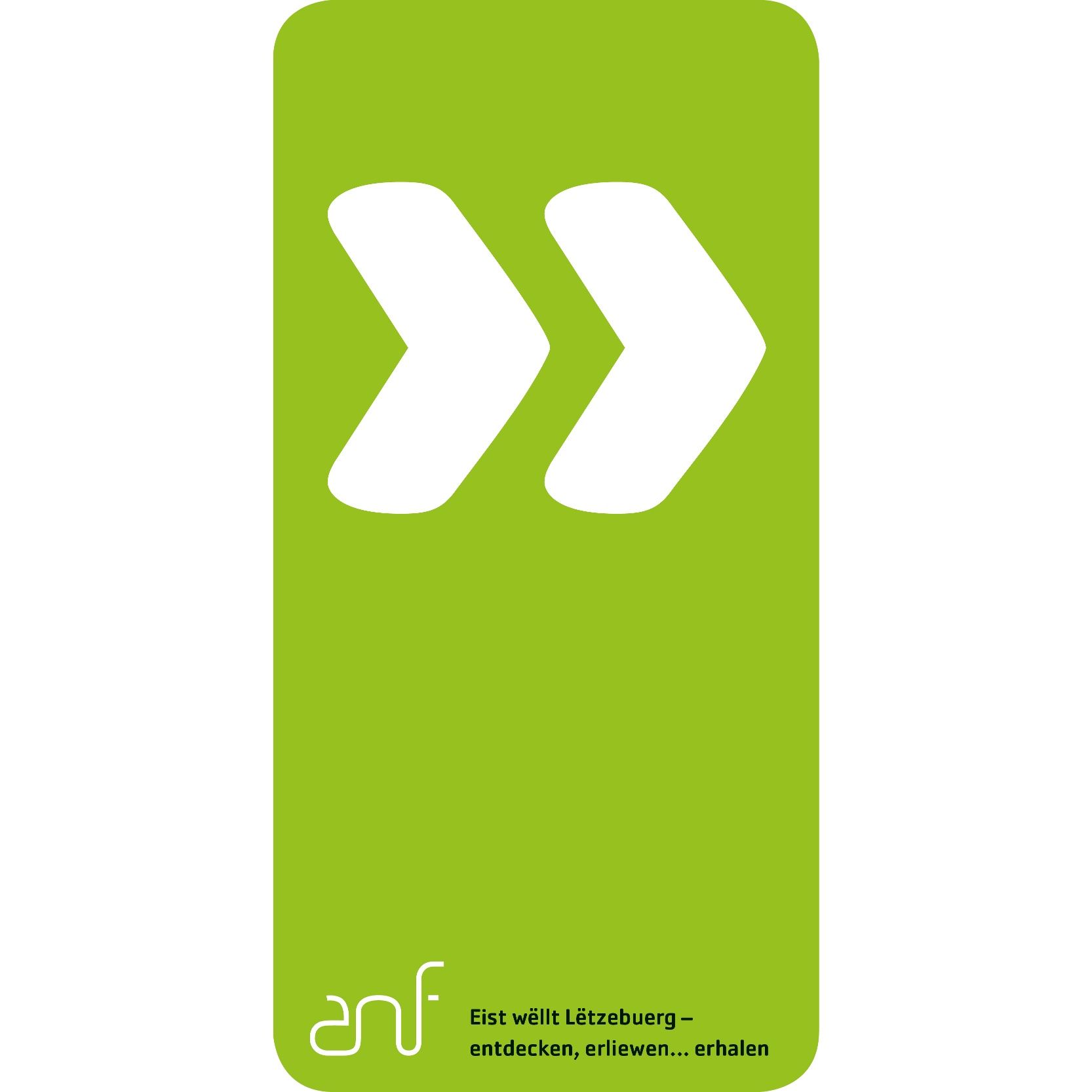 Directions
Please follow the signs with the two white arrows in the green rectangle
For your safety
The path through the nature reserve can lead on uneven ground. Therefore, think of sturdy shoes and weatherproof clothing.
Don't step too close to the border of the cliffs, rocks may detach beneath your feet at any time!
Equipment
Please bring enough food and drinking water with you for the tour
Journey
Public transport: Pétange train station is a ten-minute walk away
Parking: The starting point is at a free public car park