Minett Trail Visit Minett
Description
Hike the Minett Trail from the cultural center "Beim Nëssert" in Bergem to the train station in Bettembourg and through the rural Minett region
The Minett Trail leads trough the Minett Region on 90 kilometres. You can split the trail in ten stages on which you can discover little villages and bigger cities, but also hike through eight nature reserves. These charm visitors with their old woods and former open pit mines whose cliffy rock faces, red rocks and pit brows are unique in Luxembourg.
On this section you walk through the nature reserve "Beetebuerger Bësch" and further through the rural south of Luxembourg between Bergem and its cultural center "Beim Nëssert" and the train station of Bettembourg. On the way you will not find the characteristic red soil of the region, but you will find plenty of nature - in a short distance from the capital.
In the "Beetebuerger Bësch" you will find, for example, several small ponds that make the area very varied. The course of the Minett Trail also leads you through many small, picturesque villages in the countryside, which are a good contrast to the rest of the Luxembourg south, which is more densely populated away from the nature reserves.
Signposting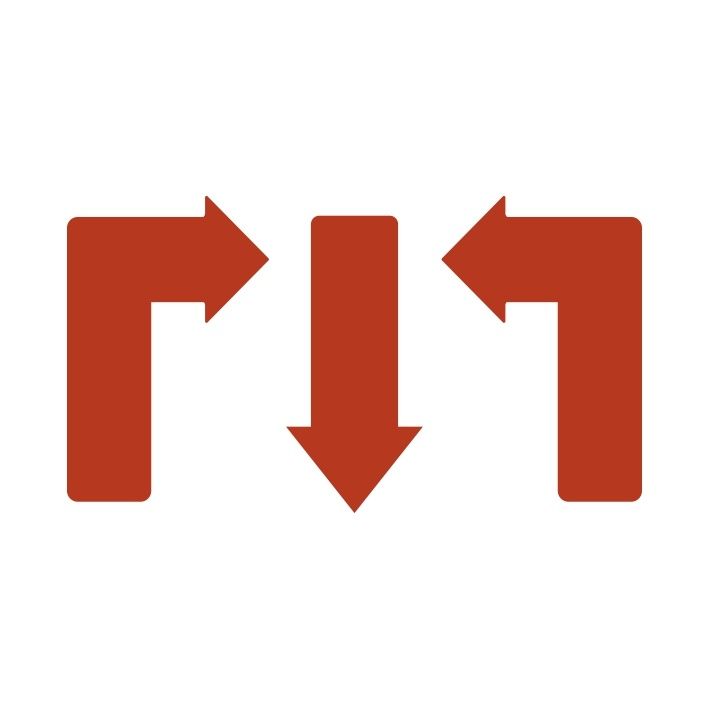 Directions
Please follow the "Minett Trail" signs, which can be followed either way down the trail.
This stage of the "Minett Trail" trail starts either from the Centre Culturel "Beim Nëssert" in Bergem or from the train station in Bettembourg. Follow the official signposting: The signs show three red arrows on a white background. They are signposted "on sight" and may be affixed to streetlights or other posts.
While in our nature reserves, you can find them as glued or screwed to trees and posts; in some places the waymark is also marked on trees. At important junctions you will also find signposts with arrows indicating the direction and information about the distance to specific points, as well as pictograms of points of interest.
For your safety
Please note that mountain bikers may meet you at times on the way and that the trail sometimes leads over street crossings in town. Therefore, please follow the given signs, do not deviate from the path and pay attention to your surroundings.
Equipment
Please remember to wear sturdy shoes and appropriate clothing in case of inclement weather.
Journey
Public transport: Direct trains run from Bettembourg train station to Luxembourg City, Thionville, Esch-sur-Alzette and far beyond the borders.
Parking: Parking spaces available on site.