Thematic paths D. O.
Description
Learn more about the industrial history of the region and the geological highlights on the blue loop of the Didactic trail Haard-Hesselsbierg-Staebierg
First, the trail leads through a forest to a small path that winds between mounds. Here, you can already discover red land and a collapsed mine. The path then leads through a former open pit mine to a former brake station and its associated trolleys ("Buggien"). In the following forest, notice the cracks in the ground caused by sunken pits.
Signposting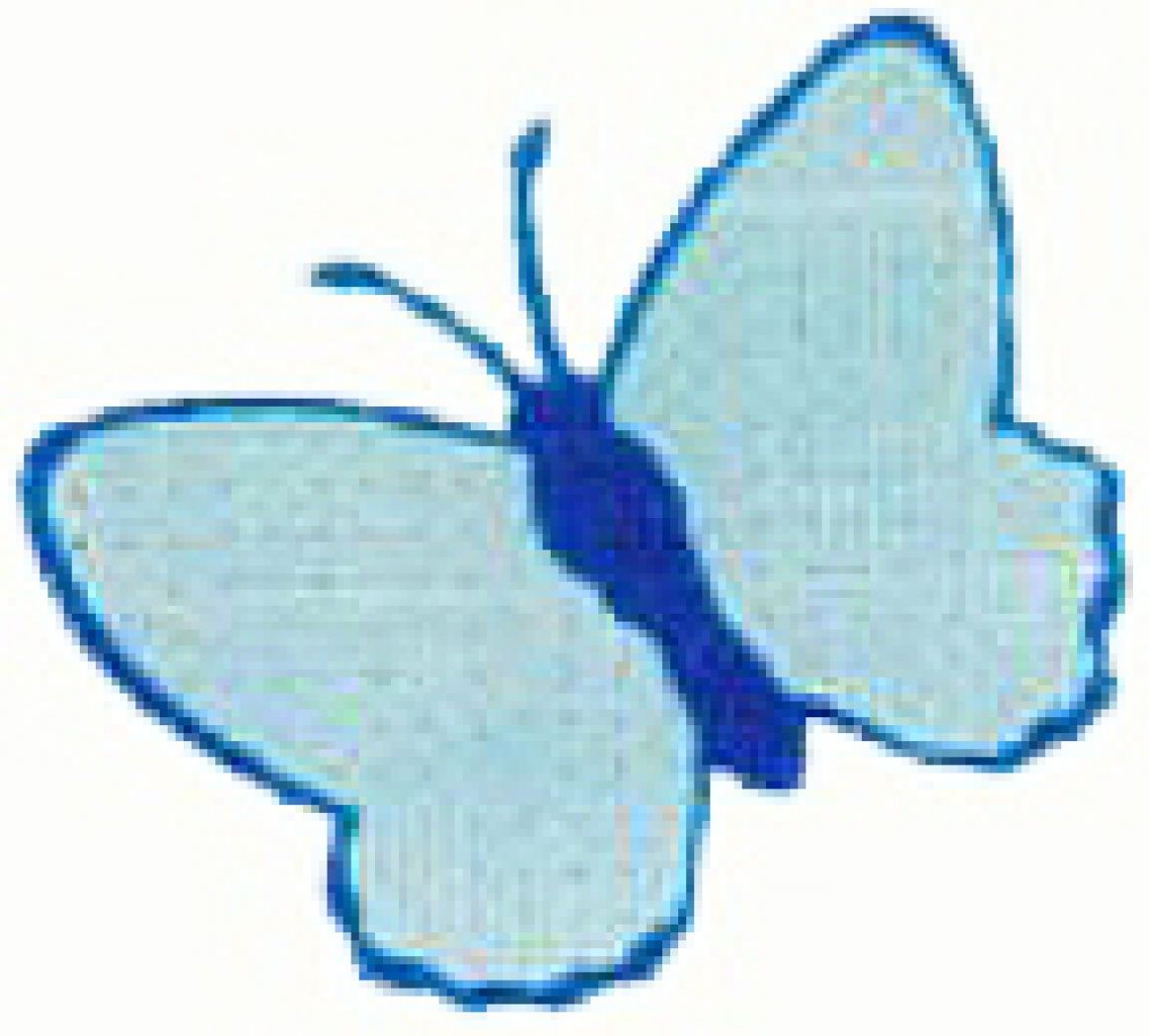 Directions
Please follow the signposts with the blue butterfly
For your safety
Please remember to bring enough food and drinking water for your trip
Equipment
Please remember to bring enough food and drinking water for your trip
Journey
Public transport: Rumelange train station is 12 minutes away on foot
Parking: Public parking next to the football field, Rue du Parc, 3753 Rumelange